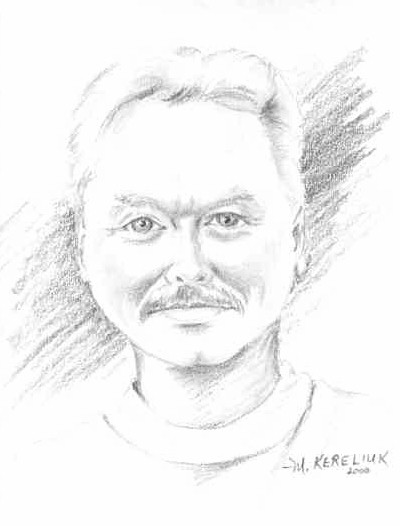 My name is Marc Brode, and I live in LaSalle, Ontario, Canada which is a small community on the outskirts of Windsor.

I began sculpting about twelve years ago, taking my first woodcarving lessons at a local community college. I was then fortunate enough to study under two very fine local sculptors - Bud LaBranche (woodcarving) and Christopher Rees (clay modeling).

Over the years I have also picked up a few tricks and tips from the likes of Neil Cox (Ontario), Harold Enlow (Arkansas), John Burke (Nebraska), and David Bennett (Pennsylvania). But I firmly believe that most of what I have learned about art and sculpting came from within. Experience is the best teacher.